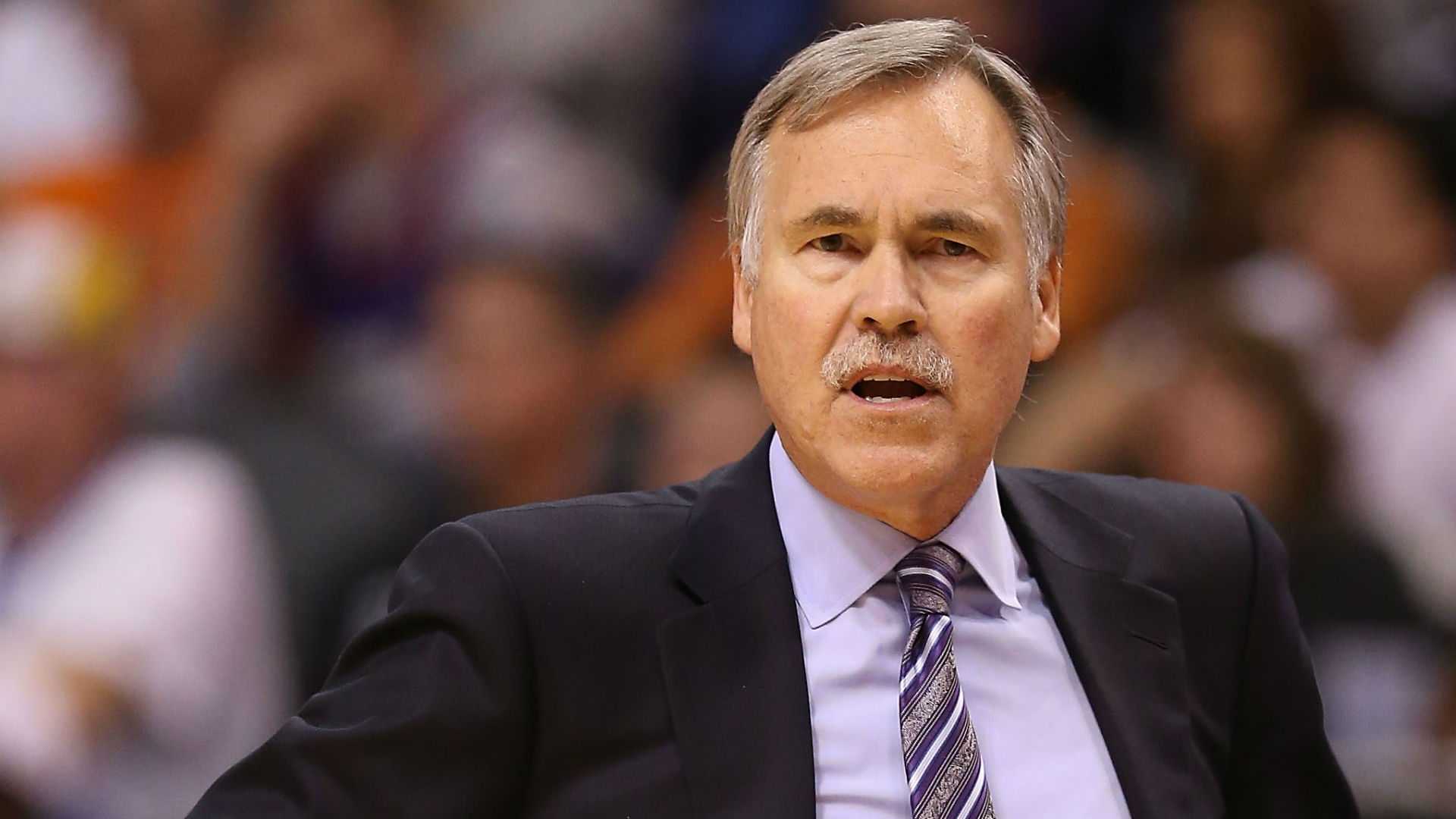 Mike D'Antoni has landed a second interview with the Houston Rockets for their coaching vacancy, according to league coaching sources.

— Marc Stein (@ESPNSteinLine) May 18, 2016
Mike D'Antoni's second interview will be a sit-down with Rockets' owner Leslie Alexander directly, after impressing in his first interview. D'Antoni won the 2004-2005 Coach of the Year Award as the architect of the 'seven seconds or less' Phoenix Suns – an efficient offense that was ultimately a preview of the direction the NBA's style of play was headed. He then went on to coach the New York Knicks and Los Angeles Lakers to ultimately disappointing runs.
Given that the Rockets are looking for a coach who can revamp the team defensively, this news is somewhat puzzling. D'Antoni's expertise on the offensive side of the ball isn't necessarily carried over to the defensive end. However, should he get the job, the Rockets 'would seek to hire a coach with strong defensive credentials… to essentially serve as [his] defensive coordinator.'
Jeff Van Gundy continues to get strong support from Rockets GM Daryl Morey, but sources say ownership has yet to be fully sold on a reunion.

— Marc Stein (@ESPNSteinLine) May 18, 2016
Another interesting bit of news reported by ESPN is that Alexander is not yet sold on Jeff Van Gundy's potential return to the team (JVG coached the Rockets from 2003-2007). It's unclear exactly why Les isn't sold on JVG, but it could have to do with the fact that Van Gundy hasn't coached in the ever-evolving NBA since 2007 – not to mention that Van Gundy failed to get the Rockets out of the first round of the Playoffs for the third time in four years. Van Gundy, however, has yet to interview with the Rockets and leave a definitive impression on Alexander.
Both bits of news are surprising, but nothing can be known until the Rockets have interviewed everyone and narrowed down their choices. For now, though, it seems clear that Mike D'Antoni and Jeff Van Gundy are the two finalists with the greatest shot of landing the job.