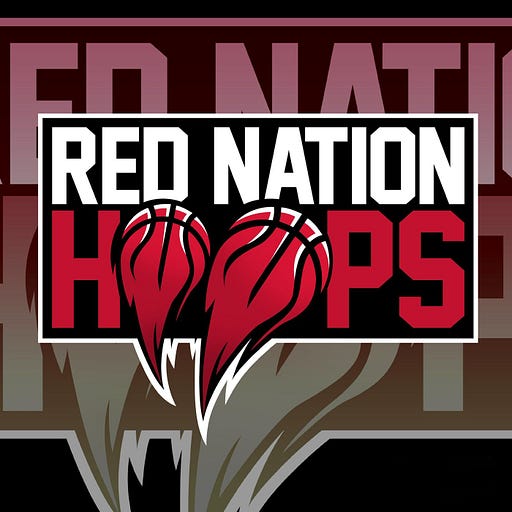 Feb 27 • 4M
More Harden to Houston rumors, Tilman's drunken slip-up, another coaching rant + more
Pray for Victor?
Welcome. Let's talk Rockets. www.rednationhoops.com
Salman Ali (@SalmanAliNBA) and Amsal Madhani (@amsal_madhani) discuss:
-Stephen Silas' Alperen Sengun comments
-Tilman's drunken "Pray for Victor" interview
-Rafael Stone's interview with The Athletic
-In light of the allegations, should teams avoid drafting Brandon Miller?
-A mini Jabari Smith conversation (the bigger one comes next week)
Look for RNH on App…
Listen to this episode with a 7-day free trial
Subscribe to Red Nation Hoops: A Houston Rockets Newsletter to listen to this episode and get 7 days of free access to the full post archives.