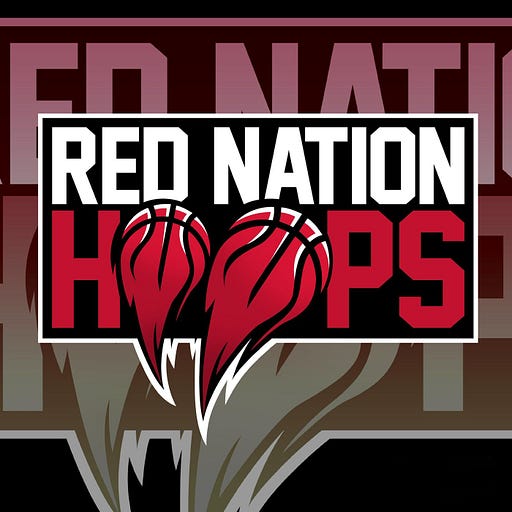 Jul 18 • 59M
Rockets Summer League Breakdown w/ Rafael Barlowe
Summer League MVP season
Appears in this episode
Welcome. Let's talk Rockets. www.rednationhoops.com
Salman Ali (@SalmanAliNBA) down the Rockets Summer League w/ Rafael Barlowe (@Barlowe500) of NBA Big Board including:
-All things Jabari Smith
-How did Cam Whitmore fall to Houston at 20?
-How will the Rockets manage all this young talent?
-Will any player get lost in the shuffle?
-Can Fred VanVleet and Dillon Brooks aid in player development?
-How will Ime Udoka approach roles, minutes, and usage?
-Will everything truly be up for grabs?
-What does Houston's Brook Lopez pursuit say about their faith in Alperen Sengun? Should we be concerned?
-Will Jalen Green take the proverbial leap?
-What does a leap look like for Green? How can he get there?
+ more
Look for RNH on Apple, Google, Spotify, and more.
Subscribe to the free RNH newsletter: